Floss and Gloss Dental located in Bedford, Texas!
Welcome to Floss and Gloss Dental located in Bedford, Texas!
Dr. Nilam Patel and our experienced staff are dedicated to helping you improve your smile. Together with our highly trained staff, Dr. Nilam Patel is committed to meeting all of your dental needs and goals! The dental team at Floss and Gloss Dental is eager to help you and your family achieve optimal oral health.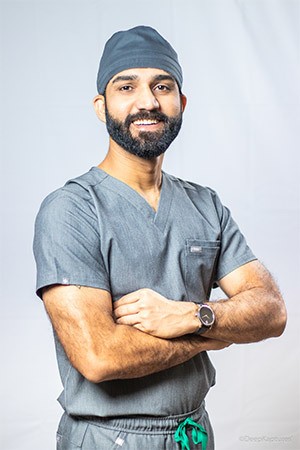 Dr. Manish Patel is known to his patients as very kind, compassionate and genuinely concerned about people and their dental needs. He steps out of his role as a clinician to really get to know you and your specific needs.
Dr. M Patel is graduated from New York University. Because of his passion toward implants and surgical procedures he was selected in extremely competitive implant honor program which he completed and graduated in 2013 from NYU.
She enjoys all kind of dental work especially with kids. Her goal is to provide the best dental care in the community and grow with the community.
Dr. Patel earned her Doctorate of Dental Surgery from the one of the best University in United States. She graduated from New York University College of dentistry in 2013 with honors. Dr. Patel has over ten years of experience in unites states and India.
Our experienced team at Floss and Gloss Dental is committed to providing you and your family with a comfortable and enjoyable visit to our office.
We understand the importance of feeling at ease during your dental appointment and will go above and beyond to ensure you have everything you need to enjoy meeting with our friendly dentists and team. Patients who feel comfortable coming to the dentist are less likely to skip their routine appointments and are at a decreased risk for cavities, gum disease and other poor oral health conditions. We want you to enjoy a lifetime of healthy smiles!