Bedford, Texas – Smile more beautifully and more confidently than ever before with the help of the best dentist in Bedford, Texas! Indeed, Dr. Manish Patel more than lives up to his stellar reputation. And with the help of his expert team, they provide next-level oral health care for residents of the city and beyond!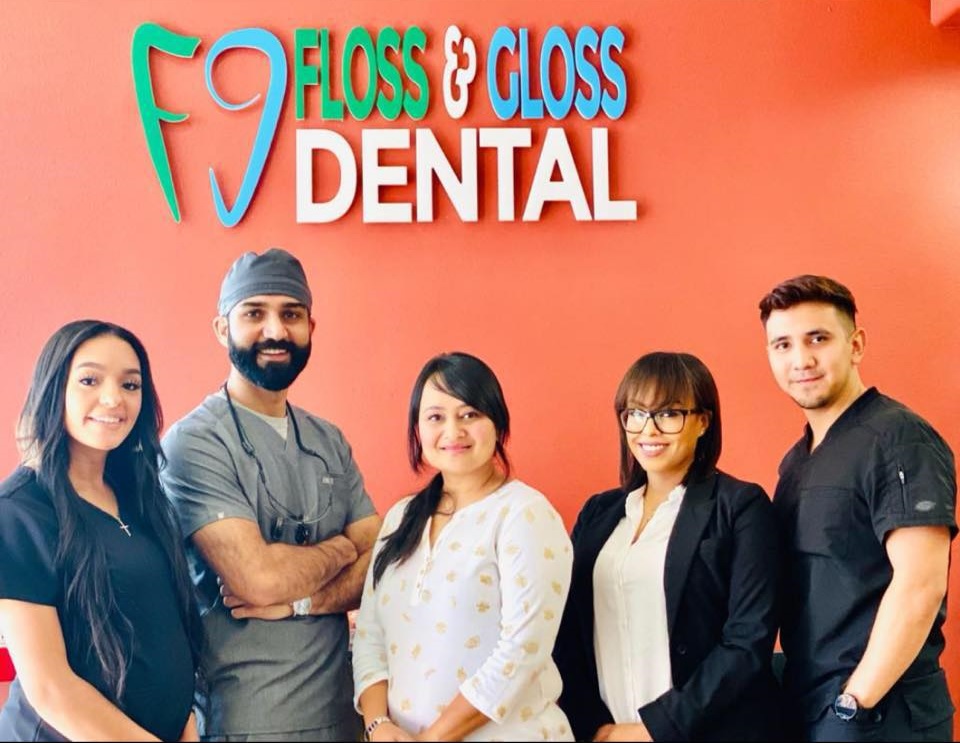 Your smile is one of the best assets that you have. It helps you connect with others around you and gives out positive energy throughout. And when you are confident, you're capable of giving the best and most sincere smile possible. It should be natural but sometimes, you'll need the help of an expert to be able to achieve that level of a natural smile.
Dr. Manish Patel, who has a reputation for being the best dentist in the city of Bedford, Texas. Dr. Patel did not get his tremendous reputation by accident. He gained it through his excellence in providing unparalleled dental care that's certainly a cut above what other dental clinics in the city provide. What truly sets him apart is the genuine care and concern that he displays for each patient.
Floss and Gloss Dental offer what is perhaps the most comprehensive dental services in the city. Ut ranges from major dental procedures that fall under what's known as dental emergencies, to simple check-ups and examinations. The following are the specific services that Bedford residents can get when they visit the office:
General and Family Dentistry
One of the main focuses of Floss and Gloss Dental is in caring for children's dental health. It's such a core feature of their dental health program since they believe it should be a priority from the start. It would serve as the foundation of their dental health throughout the rest of their lives. Through regular check-ups and examinations, any issues that are at their earliest stages can be detected and addressed.
About Floss and Gloss Dental – We already know the strong reputation of Dr. Manish Patel as the leading dental expert in the city of Bedford, TX. He completed his education at New York University and in 2013, he was able to complete an implant honor program.
But he is backed up by an expert and experienced staff that work with him at Floss and Gloss Dental. Foremost among these is Dr. Nilam Patel. She is a top dentist in her own right and has contributed in a huge way to making Floss and Gloss the number one dental clinic in the city. She specializes in providing dental health care for children. She also earned her education from New York University in 2013 and graduated with honors.
Give Floss and Gloss Dental a call to set up an appointment for you and your family. You might simply want to undergo a routine check-up or it could be for a dental emergency. Whatever the reason, the main thing is for you to set up a schedule with the best dentist in the city that also treats every patient like their own family.