Bedford, Texas – A dental emergency isn't going to give you the luxury of a  warning. It will strike at any time and any place and leave you hurting and almost helpless. And even the best oral care isn't a guarantee that it's not going to affect you. So if a dental emergency is so serious, then you should only let the best dentist handle it. And if you're from Bedford, Texas that's none other than Floss and Gloss Dental!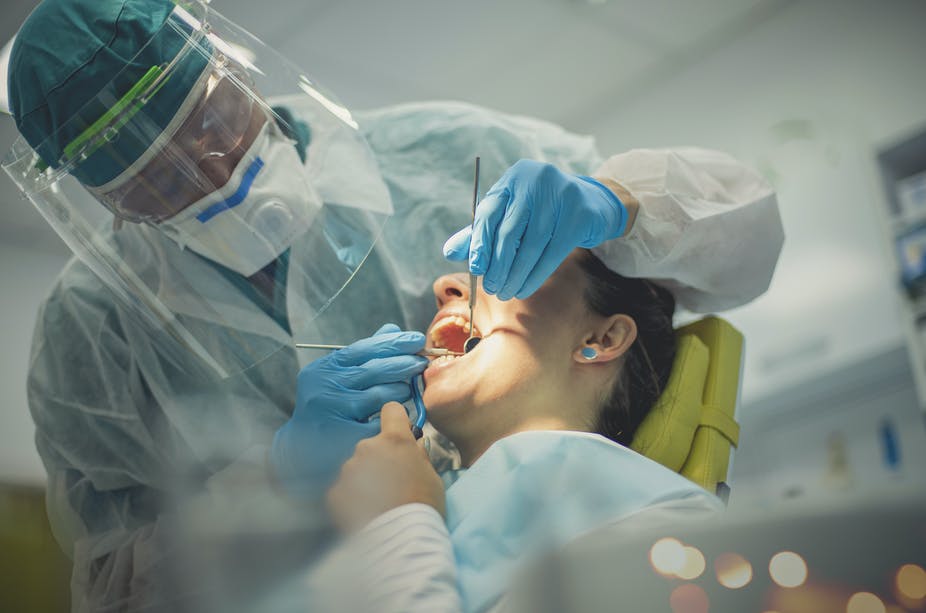 Floss and Gloss Dental is considered to be one of the leading dental clinics in Bedford, Texas. Their dedication to helping all of their patients achieve a better smile is one of the reasons why they're one of the best. The fact that they offer one of the most comprehensive lists of dental services is another. Then there's also their customer care which is reflected in the exceptional way that they treat their patients.
The very nature of dental emergencies means that they should be taken seriously and treated immediately. It can cause more than just discomfort but potentially lasting dental health damage. The problems that can result from it could plague you for the rest of your life if it's not addressed right away and in the right way.
There are several types of dental emergencies. Floss and Gloss Dental have seen it all and they're capable of treating both major and minor dental emergencies. The following are some of the most common dental emergencies that the clinic sees and treats on a regular basis:
Pain and Severe Toothache
Infections and Abscessing
Loose, Broken, or Lost Restorations (Fillings, Crowns, etc.)
Orthodontic-related Emergencies
Lost or Broken Prosthetic Appliances (Dentures, Partials)
About Floss and Gloss Dental – Floss and Gloss Dental is one of the leading dental clinics in Bedford, Texas. They achieved that distinction through the efforts of their highly skilled and experienced staff. The clinic's team is led by Dr. Manish Patel, who is known as the best dentist in the city. To get a good idea of how they earned the trust of their patients, it's important to meet the members of the team:
Dr. Manish Patel, DDS
Dr. Manish Patel is known as much for his kindness and compassion as he is known for his abilities as a dentist. It's his innate ability to connect with his patients that is perhaps why he is generally considered to be Bedford's best dentist. He always tries to go out of his way to genuinely know his patients and understand their specific needs. Getting to know them better allows him to treat them better.
Dr. Nilam Patel, DDS
Dr. Nilam Patel also contributes much to the success that Floss and Gloss Dental has attained. She is also very accomplished and skilled in all aspects of dental work. However, what she enjoys the most is working with children and helping them with their dental health needs. Dr. Patel aims to provide the best dental care in their community. Along with that is the desire to also grow with the community.
To start enjoying the excellent dental services of Floss and Gloss Dental – with dental emergencies at the top – contact them now to schedule your appointment.