You have heard about dental crowns and know it's a dental solution.
But that's about as far as your knowledge of it goes. Since you still don't need it, your knowledge of dental crowns is limited.
You're well aware that you need to change that fast, though. The time might be fast approaching when you'll require it as well as other dental solutions and treatments.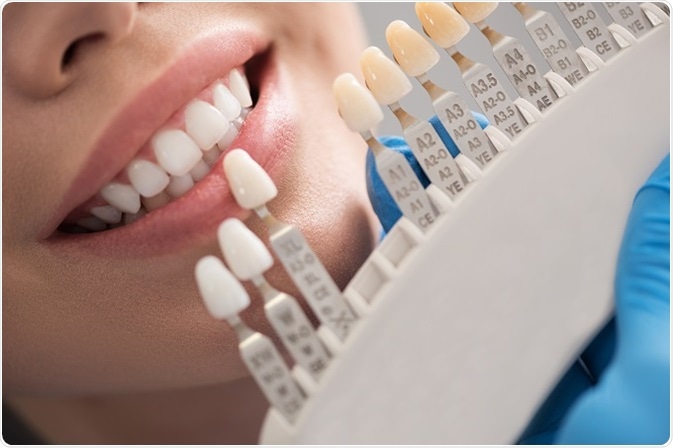 So it's time you learn more about what dental crowns are what it is for, exactly.
What is a Dental Crown?
It's called a crown although it's basically a cap that's used to cover damaged teeth. If the tooth is suffering from a crack, chip, or when there's not enough structure left.
Crowns are also used for protecting, covering, and restoring the shape of your teeth. It's particularly useful when fillings are no longer able to solve the problem.
Why Is There a Need for a Dental Crown?
So why is there a need for a dental crown or cap in the first place? In addition to what's already stated above, there are other reasons why a crown or cap might be required.
Aside from protecting a damaged tooth, a dental crown is also used for restoring a worn-down tooth or one that's suffered from some serious damage.
Another use of dental crowns is to serve as covering and support for a tooth that has a large filling. The crown is particularly useful when there isn't much of the tooth left.
It would be useful if you have a dental bridge and it needs to be held properly. And it will also be used to cover a dental implant.
The Different Types of Dental Crowns Available
Dental crowns can be made from different materials. It's not just made from a single type of material at all. Here are some of the most materials from which crowns can be made:
Stainless Steel
Stainless steel dental crowns are prefabricated and are primarily used on permanent teeth but only as a temporary measure. The crown is used for protecting the tooth or filling even though a permanent crown is going to be made from a different material.
Porcelain-fused-to-metal
Dental crowns that are made from porcelain fused to metal have the advantage of being made to match the color of the adjacent teeth. This is not possible from crowns made from metals. However, there is increased wearing to the opposite teeth with this type of dental crown.
All-Ceramic or All Porcelain
All-ceramic or all-porcelain dental crowns are better when it comes to providing a better color match for the teeth. It's also an excellent option for patients that suffer from metal allergies.
All Resin
All-resin dental crowns are the more affordable choices for dental patients. The issue with them is that they tend to wear down over time and are more susceptible to fractures.
Dental crowns is one of the comprehensive line-ups of dental services offered by Z Dentistry. You've just read a brief description of what dental crowns are and what they're made from.
If you feel like this is the dental solution and treatment that's best for you or if you want to be assessed by the best dentist in Bedford TX, schedule an appointment at Floss N Gloss today!